Email Marketing & Lead Generation for Local Business
We manage your email marketing campaigns, newsletters and list-building so you don't have to. Simply send us your content and we'll do the rest!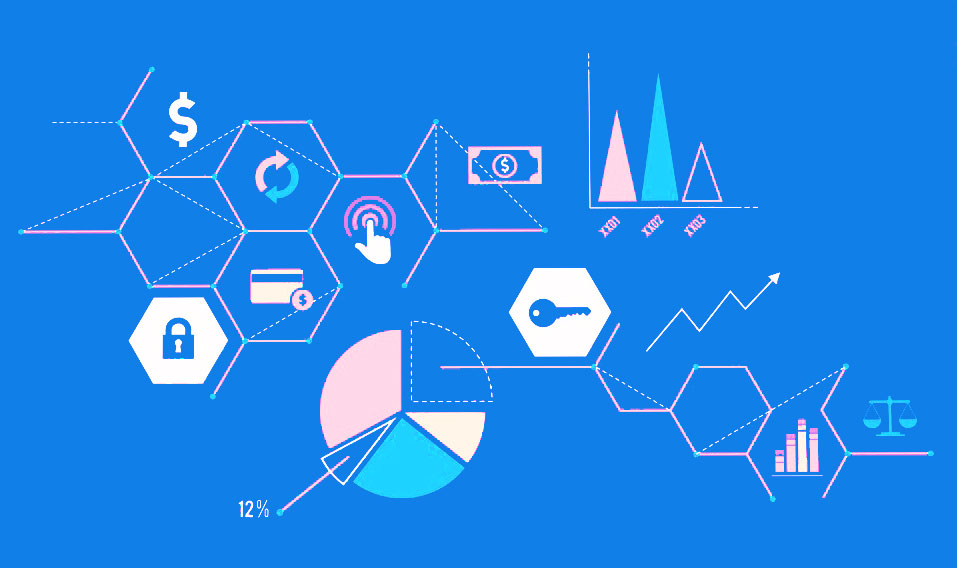 We create, measure and revise with your input, ensuring your customers stay engaged with your content.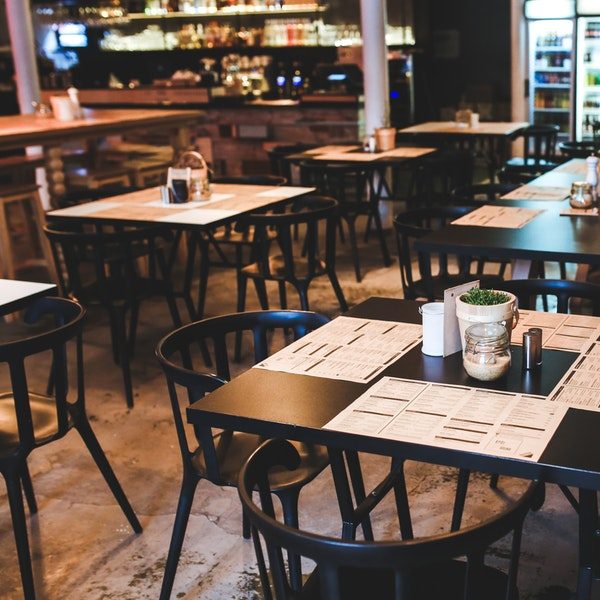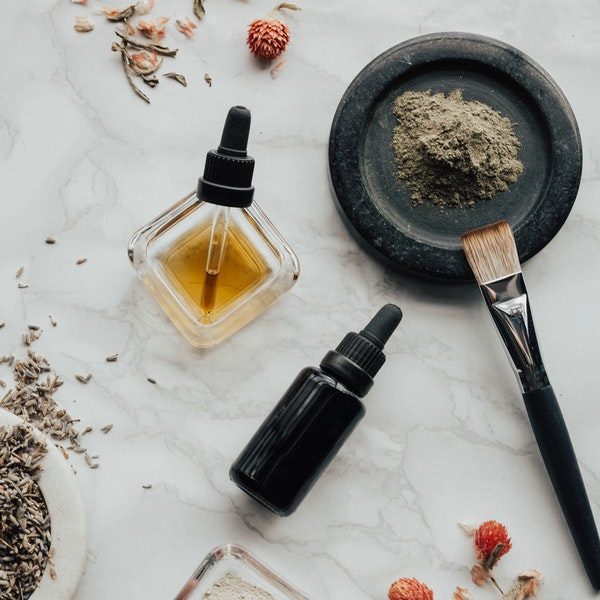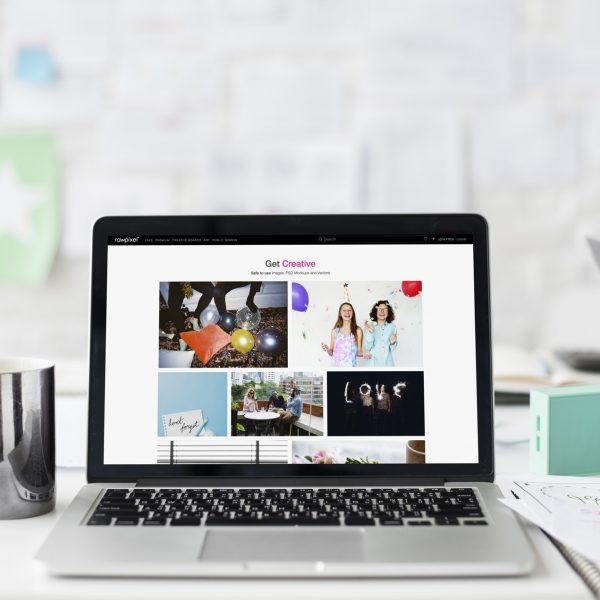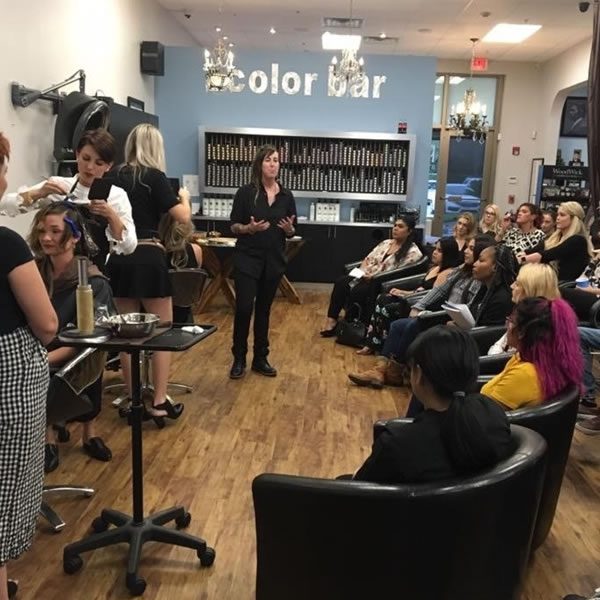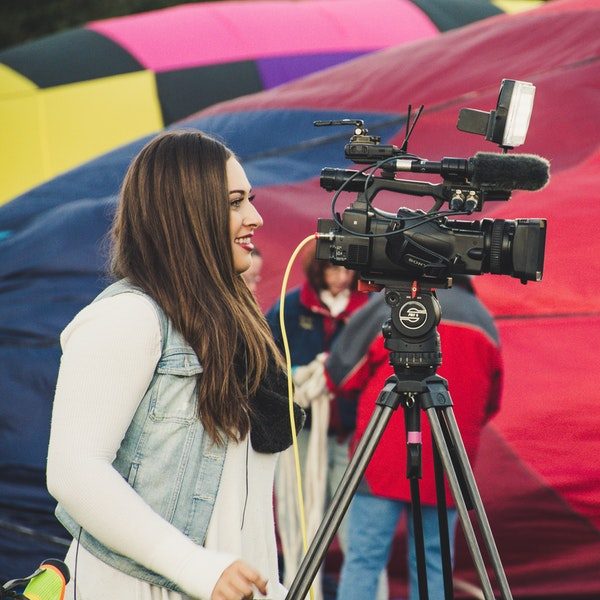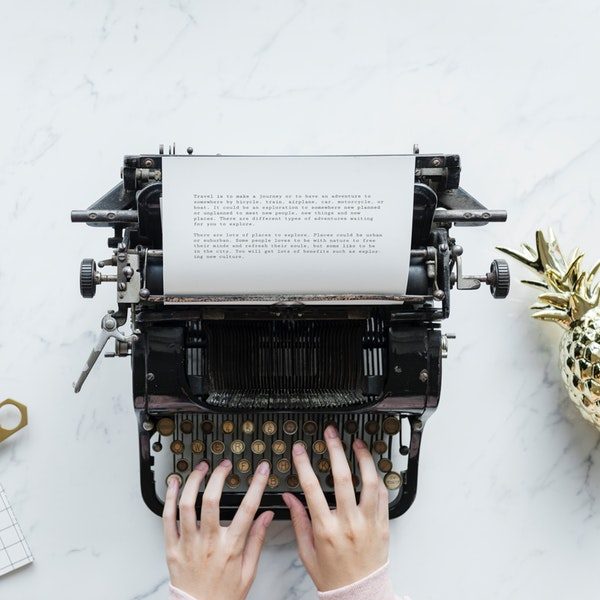 Total Emails Sent
1,414,803,431

Subscribe To Our Newsletter
Get free tips & news, right in your inbox.