Email List Management
Done for you. Stop wasting time trying to figure out confusing systems and technology.

Newsletter Design
Our design and code will make your content look good on any sized device - including mobile.

Repurpose Social Media
We can repurpose your social media content and share it with your growing list of subscribers.
Audience Analytics
We track your open rates and know what's working in your campaigns and what isn't.
We help connect your brand, products & services with your growing audience.
Since 2002, we've used email to help our clients connect with and grow their audience and customer base. It's a noisy world out there… but nothing will be your business the kind of ROI that email marketing will.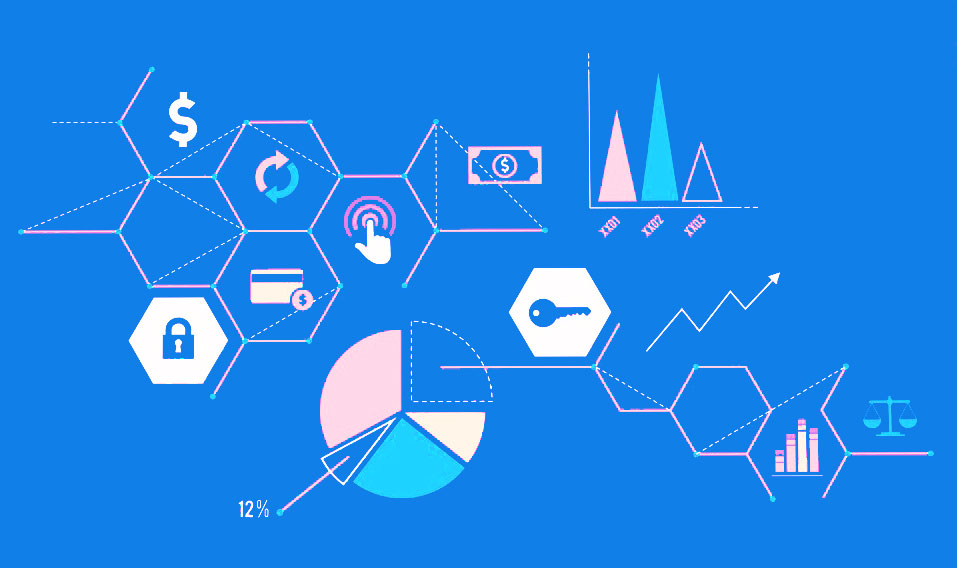 We create together, measure always, and revise often, ensuring your customers remain the focal point of everything we do!

We create together, measure always, and revise often, ensuring your customers stay at the focus.
We Help You Expand
Brand & Business
World Responders will help you meet your lead generation and email marketing needs. Since 2002, we've helped businesses and organizations increase their customer base, increase sales, and enjoy higher profits — all accomplished with email marketing. 
A carefully planned strategy is designed for and unique to each business we work with. We look forward to working with you to create yours!
Without your help, there is no way that my website would have grown the way it has. The ease of sign up as well as the reliability of your service has made my life significantly less stressful than when I was using other services.